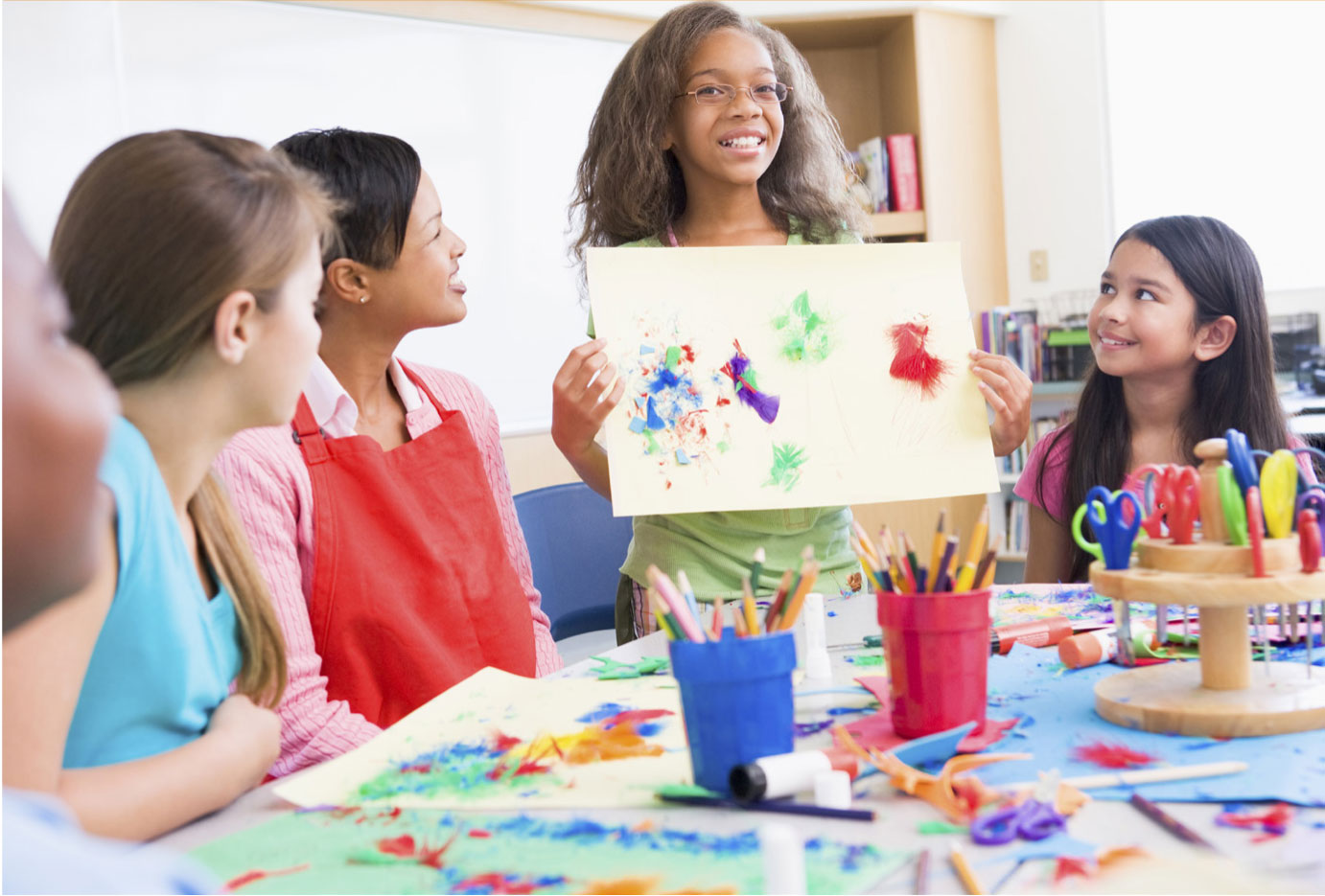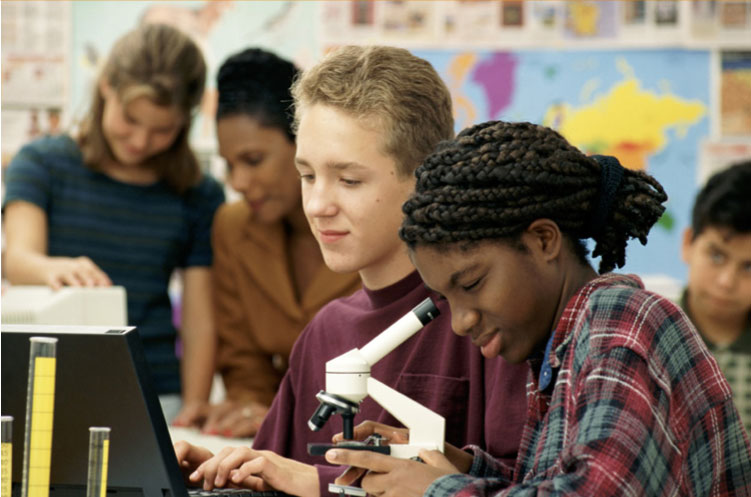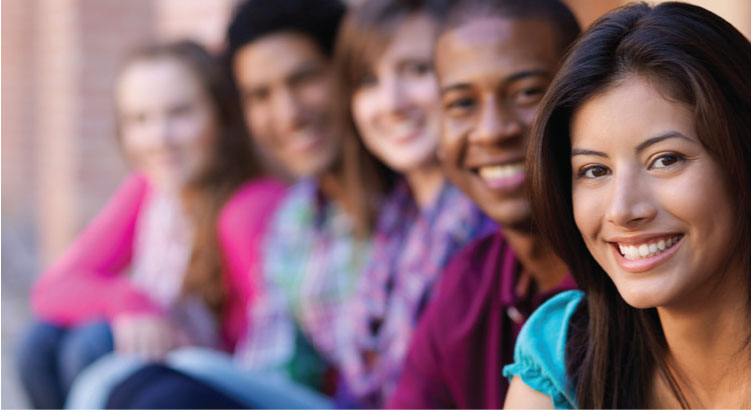 why?
Because our children become the stewards of our future.
Maximizing the promise in children.
At Fleming Education Group, we commit to knowing and partnering with families who find themselves in the complex maze of school-placement, legal and relocation challenges. At the heart of our philosophy lies the core belief that the child's best interests matter most. When children are thriving in school, parents can worry less and dedicate more focused attention to the other dimensions of their lives. Our process is personal, comfortable and confidential.
Our services include:
Serving the Twin Cities and surrounding areas including: Delano, Duluth, Eden Prairie, Edina, Hopkins, Lake Elmo, Litchfield, Minneapolis, Minnetonka, Northfield, Orono, Prior Lake, Rochester, Roseville, St. Louis Park, St. Paul, St. Peter, Wayzata and Woodbury.